Let's work together.
Lonely profession, no longer! With the largest Online network of dental professionals at your fingertips,you can connect with the colleagues you trust most to get the support you need,when you need it.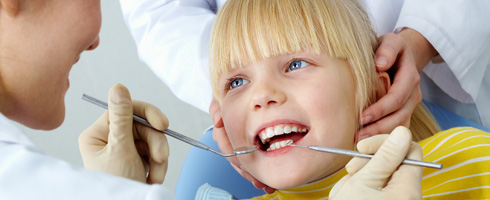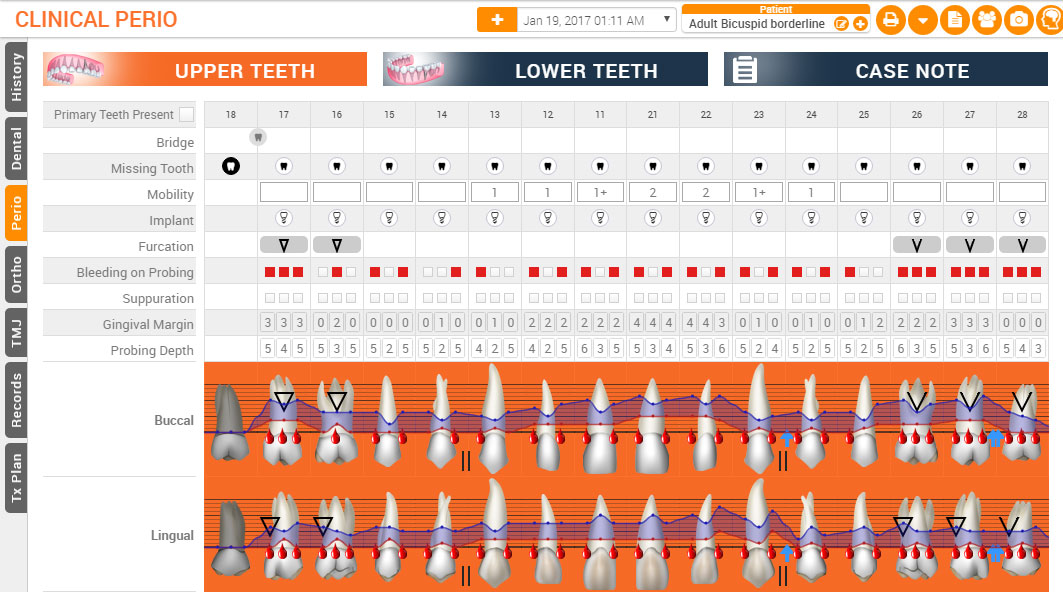 Got a case that you have no idea what to do with? Easily upload case records with Smilestream's built in clinical software,then choose who to ask for help.